The Woman Suffrage Cook Book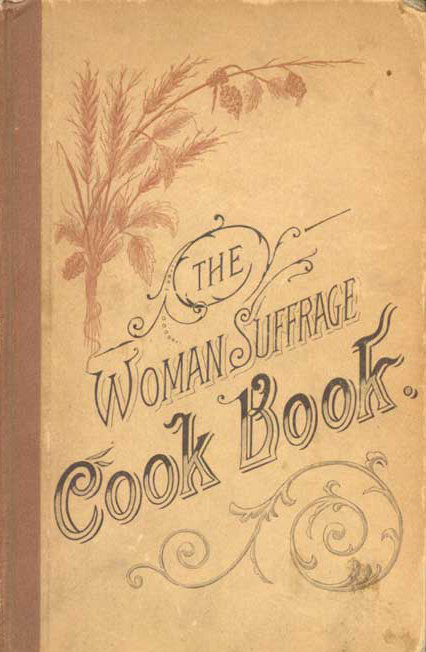 Dublin Core
Title
The Woman Suffrage Cook Book
Description
Edited by suffragist Mrs. L.O. Kleber, The Suffrage Cook Book (1915) was one of several culinary collaborations produced by suffragists to spread awareness and raise funds for the cause during the late nineteenth and early twentieth centuries. Like the others of its kind, The Suffrage Cook Book contained a variety of serious and satirical recipes from women contributors, interspersed with photographs, jokes, and celebrity quotes and endorsements.
Publisher
Michigan State University Archives

https://n2t.net/ark:/85335/m5dm30
Citation
"The Woman Suffrage Cook Book,"
Suffrage at Simmons
, accessed September 25, 2022,
https://beatleyweb.simmons.edu/suffrage/items/show/47
.