Zilpha Drew Smith
Faculty, Social Work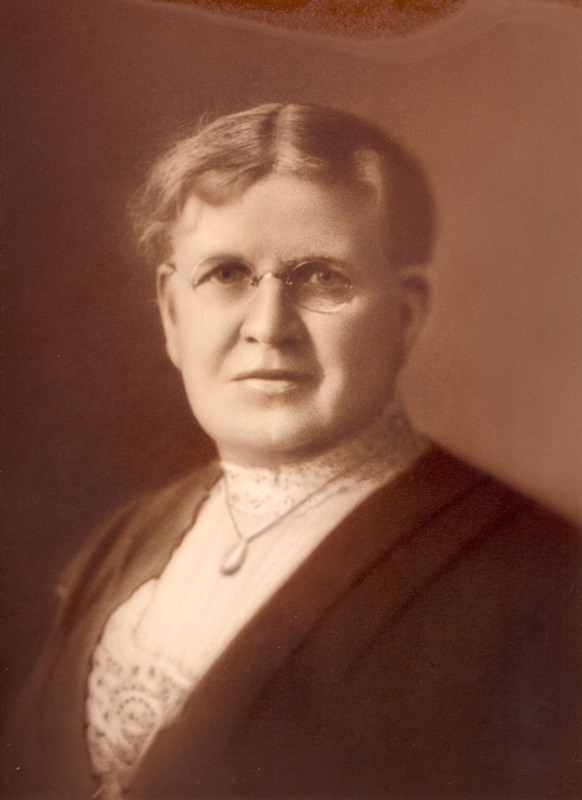 Dublin Core
Title
Zilpha Drew Smith
Faculty, Social Work
Description
Zilpha Drew Smith was born in Pembroke, Massachusetts in 1852 to Silvanus Smith, a shipbuilder, and Judith Winsor (McLauthlin) Smith, an early suffragist. The family moved to East Boston when Smith and her five siblings were young, and she attended the Girls' High School and Normal School, graduating in 1868. Her parents' strong support of education, abolition, and women's rights undoubtedly inspired Smith's lifelong interest in social reform causes.

After graduation, Smith worked as a telegraph operator for Commercial Telegraph Office in Boston, and then as a government clerk, supervising revisions of the Suffolk County Probate Court's index. In 1879, she took a position with the Associated Charities of Boston, where she first worked at the registration bureau, conducting confidential information exchanges between families and social workers. She later became General Secretary, developing a new method of recruiting and training volunteer social workers, known as "friendly visitors" to families in need. Smith was a strong advocate for volunteer work, presenting her first paper on the topic at the National Conference of Charities and Corrections in St. Louis, Missouri in 1884. Earlier in her career, Smith herself had volunteered with the Boston Cooperative Society and as a relief worker during the Boston fire of 1872. During her tenure at the Associated Charities, she also founded the influential Monday Evening Club, a discussion group for social workers; later members included Smith's fellow Simmons suffragists Mary Caroline Crawford and Maida Solomon.

Smith resigned from the Associated Charities in 1903, becoming Associate Director of the newly opened Boston School for Social Workers (later Simmons School of Social Work), at that time a collaborative effort between Simmons and Harvard. At the School, Smith taught social work classes while also developing new courses and working closely with students to coordinate field placements. She retired in 1918 due to ill health and spent her remaining years pursuing her interests in music, literature, and botany.

Smith participated in a number of other charitable organizations during her career, serving as President of the Massachusetts State Conference of Charities in 1909, Chairman of the National Conference of Charities' Committee on Needy Families in 1901, and Director of the Tuckerman School for church workers. She was also an advocate for mothers' aid legislation in Massachusetts, and helped establish Boston's first public playground in 1900.

Smith died in Boston in 1926 and is buried in Duxbury, Massachusetts. Simmons College hosted a memorial service in her honor shortly after her death, recognizing her work as a pioneer in the field of social work. In 1930, Simmons established the Zilpha D. Smith Memorial Fund to provide students with lectures on social work topics.
Source
Simmons University Archives
Citation
"Zilpha Drew Smith
Faculty, Social Work,"
Suffrage at Simmons
, accessed September 25, 2022,
https://beatleyweb.simmons.edu/suffrage/items/show/81
.