Gladys Corthell Hitchcock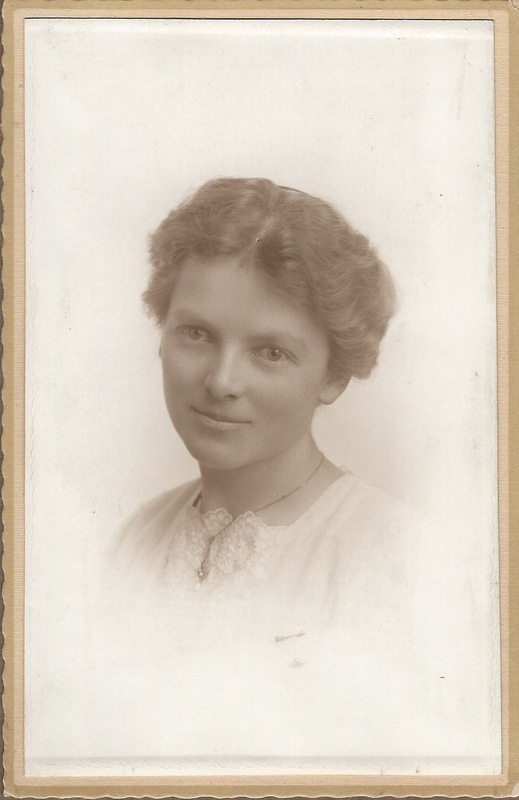 Dublin Core
Title
Gladys Corthell Hitchcock
Description
Gladys Corthell was born in Laramie, Wyoming, in 1890. She attended the University of Wyoming until 1913, when her parents decided to send her across the country for a year so that she could experience life beyond Wyoming before she married her college boyfriend, architect Wilbur Hitchcock. Corthell studied Household Economics at Simmons from 1913 to 1914, living with a friend in a rooming house near campus. Corthell and her roommate marched in the Boston suffrage parade on May 3, 1914, joining the Wyoming section of the procession. Corthell had never marched for suffrage before; women had been voting in Wyoming since 1869. "I'll bring my 'Equal Rights, Votes for Women' pennant home to you as a souvenir," she wrote to Hitchcock after the Boston parade. "It was a wonderful experience. I'm eager to see its effect."

After her year at Simmons, Corthell transferred her credits to the University of Wyoming, graduating in the spring of 1914. She married Wilbur Hitchcock in June of that year, and the couple had four children. Tragically, however, Gladys died in 1925 of complications from an appendectomy, only weeks after her husband had finished building a house for the family. She is buried in Laramie, Wyoming.
Creator
Courtesy of Ann Mullens Boelter
Source
Courtesy of Ann Mullens Boelter
Citation
Courtesy of Ann Mullens Boelter, "Gladys Corthell Hitchcock,"
Suffrage at Simmons
, accessed December 1, 2022,
https://beatleyweb.simmons.edu/suffrage/items/show/35
.