Helen Louise Burr '03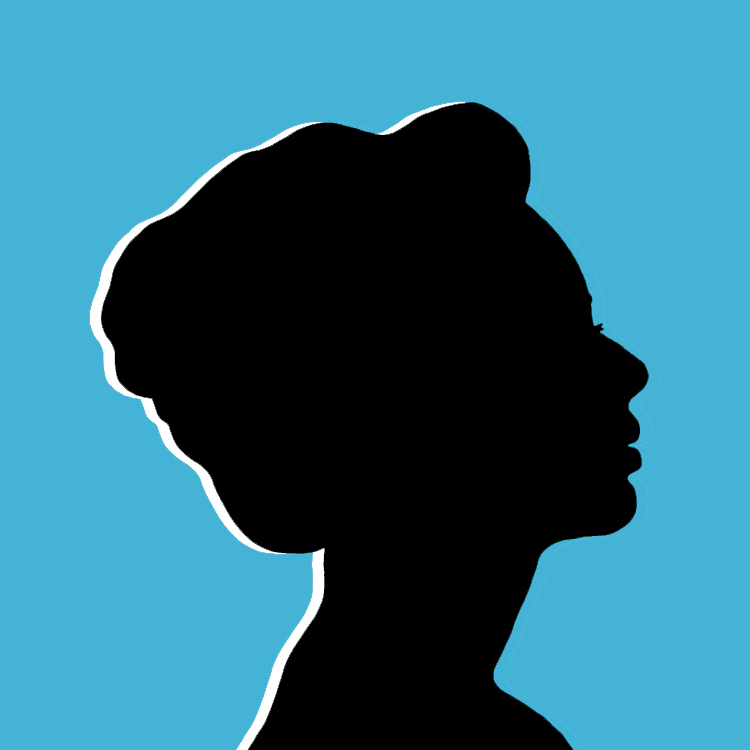 Dublin Core
Title
Helen Louise Burr '03
Description
Helen Louise Burr was born in Dedham, Massachusetts in 1870, and attended Melrose Public Schools. She earned a BA from Wellesley College in 1893, and then a graduate degree in Domestic Science from Simmons in 1903.

A supporter of women's suffrage, Burr was dedicated to women's education, working for the Melrose superintendent of schools and as a matron in the women's dormitory at Abbott Academy in Andover, Massachusetts. In 1906, Burr became Dean of Women at Whitman College in Walla Walla, Washington, where she also worked in the registrar's office and eventually became a professor of Household Economics. She spent the summer of 1907 taking a postgraduate course in domestic science in Chicago, in preparation for teaching her own courses on cooking, sewing, housekeeping, sanitation, and childcare. Burr received an honorary master's degree from Whitman in 1921, her final year at the college. She was also an active member of the YWCA, serving as the secretary of the New London, Connecticut chapter for a number of years.

Burr died in July 1933 and is buried in Melrose, Massachusetts.
Citation
"Helen Louise Burr '03,"
Suffrage at Simmons
, accessed September 25, 2022,
https://beatleyweb.simmons.edu/suffrage/items/show/68
.